Designer Waxing, located at 94 Bath Street in Glasgow is Scotland's original and best dedicated
face, body, and intimate waxing service.
We specialise in intimate waxing for women and men using hot wax (non-strip) for all intimate waxing.
We have five bikini waxes to choose from including Brazilian and Hollywood Waxing.
Come in and feel the difference and you'll never go back to strip wax!
Hollywood
All hair from pubic area and bum is removed.
£38
Brazillian
A strip of hair is left at the front. All other hair is removed, including labia and bum.
£38
G-String
A strip or triangle of hair is left at the front and on the labia. Hair is removed from the top, high sides, and bum.
£30
Extended Bikini Line
This is a high leg bikini wax, removing hair from the bikini line and inner thigh.
£25
Basic Bikini Waxing
A tidy-up. Removal of hair from outside the panty line.
£18
Arms & Face
Under Arm Waxing
£14
Fore Arm Waxing
£15
Full Arm Waxing
£20
Lip Waxing
£7.50
Chin Waxing
£7.50
Lip & Chin Waxing
£15
Full Face
£25
Nostrils
£9
Eyebrows
£10
HD Brows
£25
Upper Body
Full Back and Shoulders
£25
Upper Back and Shoulders
£20
Lower Back
£15
Chest and Abs
£25
Abs
£15
Navel Line Waxing
£5
Nipples
£10
Legs
Full Leg Waxing
£30
Upper Half Leg Waxing
£22
Half Leg Waxing
£20
Full Body Waxing
(Price includes intimate waxing but facial waxing is extra)
£140
(Price excluding intimate
£115
Chilean
All pubic hair removed including buttocks.
£60
Brazillian
Crease of legs, penis, scrotum and anus.
£50
Brazillian including buttocks.
£53
Bolivian
Base of penis and testicles.
£35
Round the World Ticket
Full body wax (not including intimate or face waxing).
£150
Round the world ticket with a stop-over in Chile
Full body wax (The Whole Shabang)
£195
Arms & Face
Full back and Shoulders
£29
Full back,Shoulders and Neck
£34
Upper Back and Shoulders
£23
Shoulders and Neck
£24
Lower back
£20
Neck
£10
Chest and Abdomen
£34
Chest
£24
Abdomen
£19
Arms
Full Arms including hands
£25
Forearms including hands
£20
Upper Arms
£16
Under Arms
£15
Abs
£19
Hands
£12
Face
Nostrils
£9
Eyebrows
£10
Ears
£9
Brows and Cheeks
£12
Cheeks
£5
Legs
Full legs including feet
£38
Lower legs including feet
£25
Upper Legs
£24
Feet
£15
Please select a tab from above to view our Pricelist.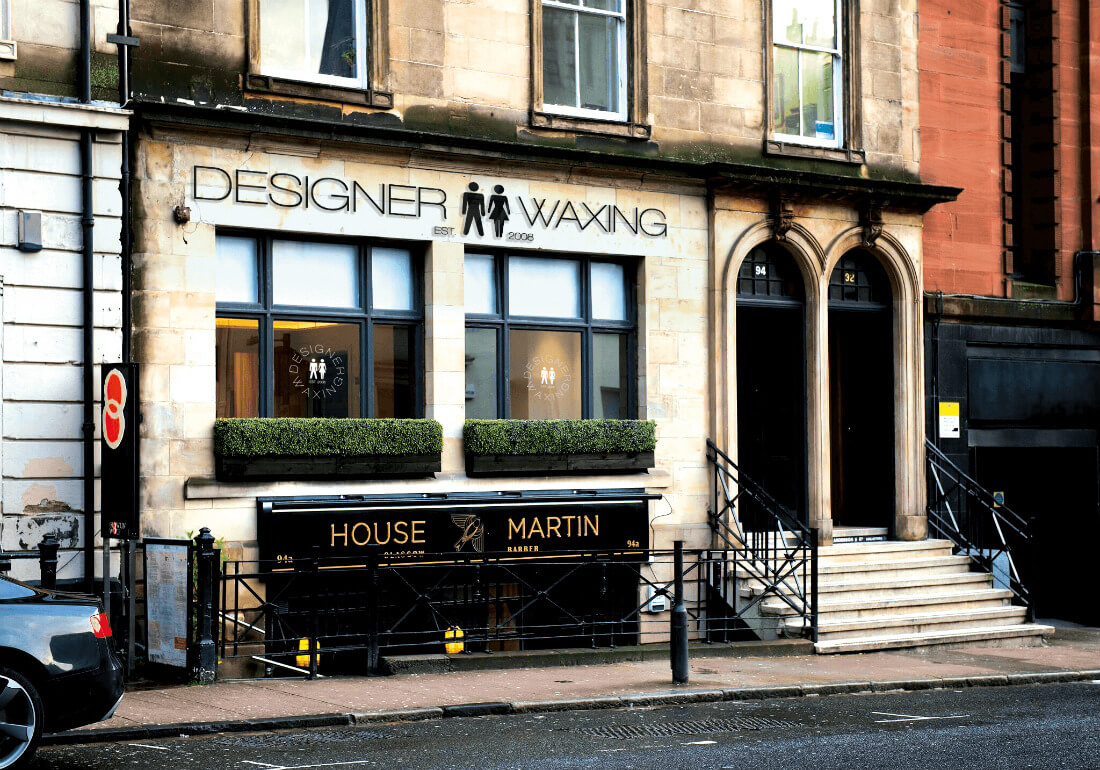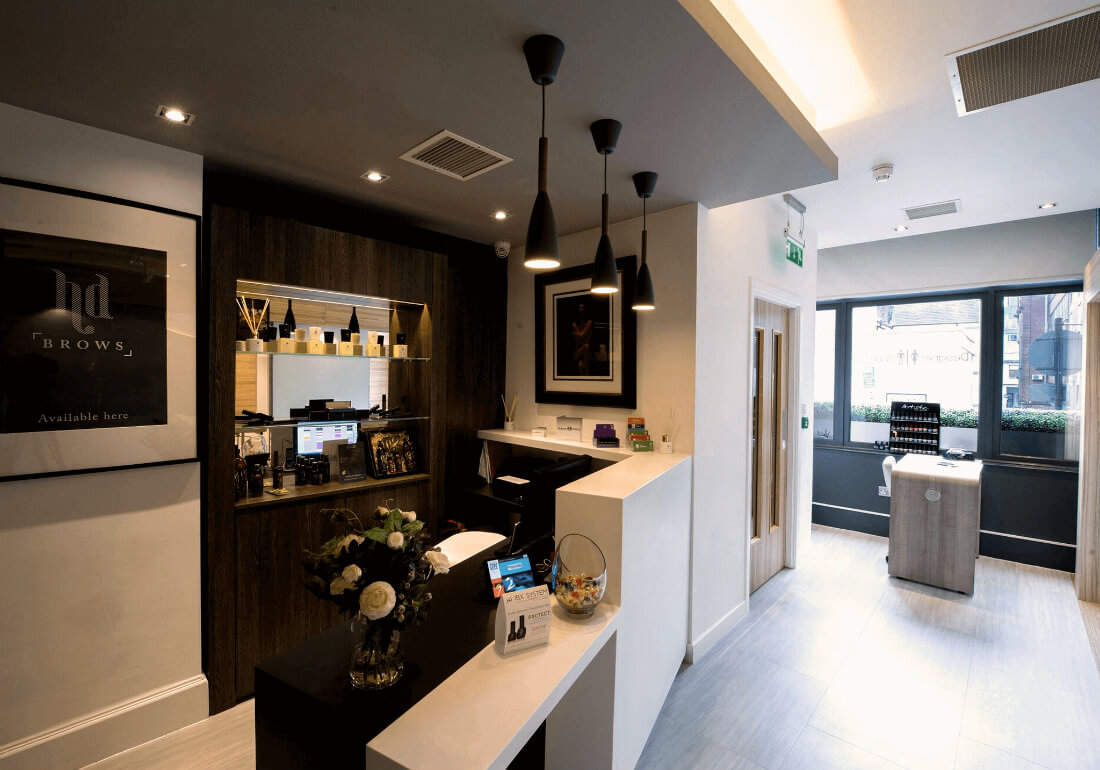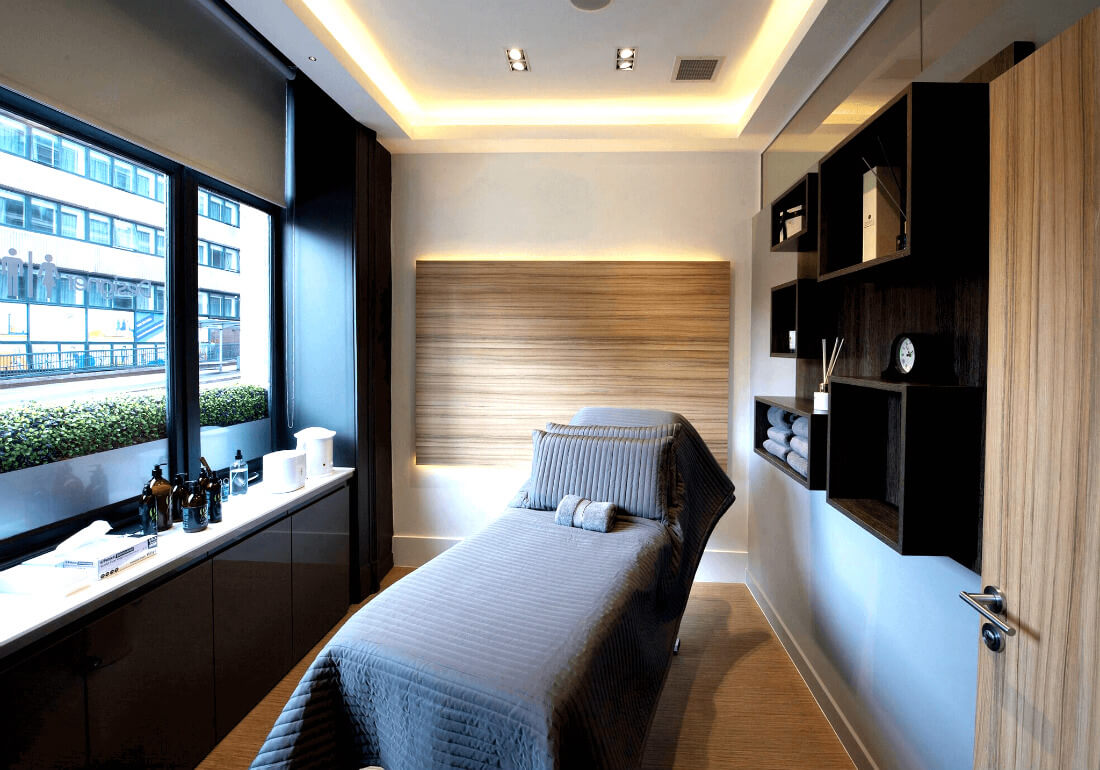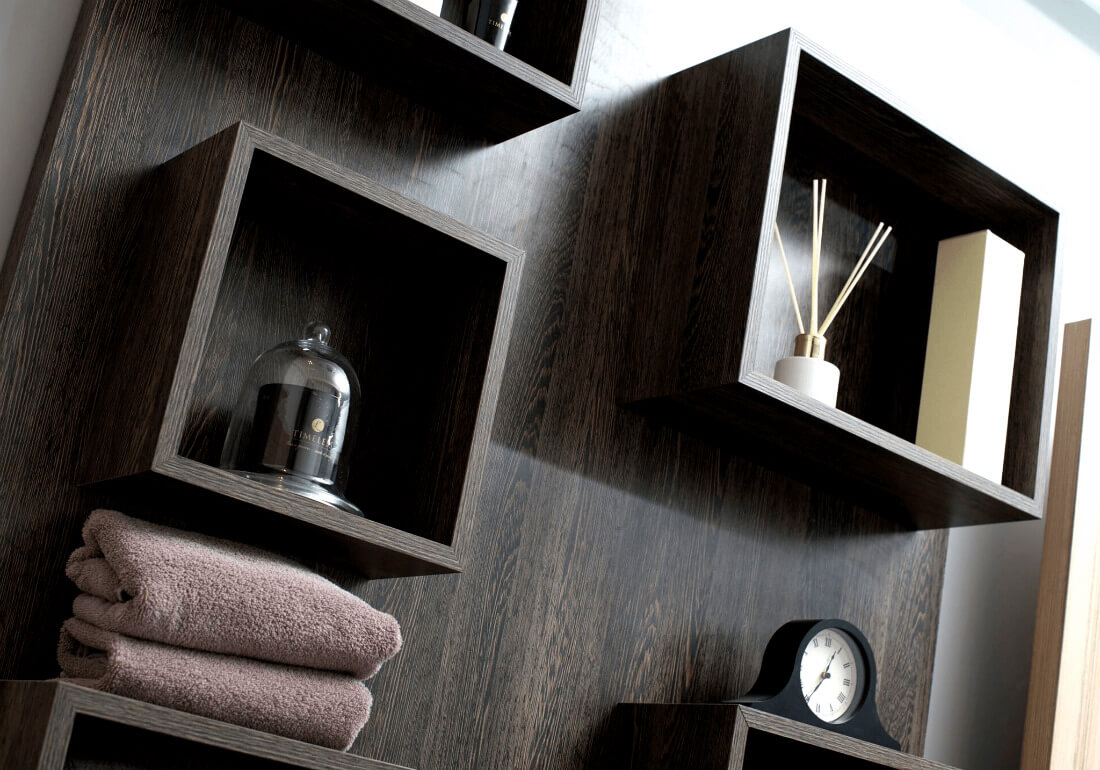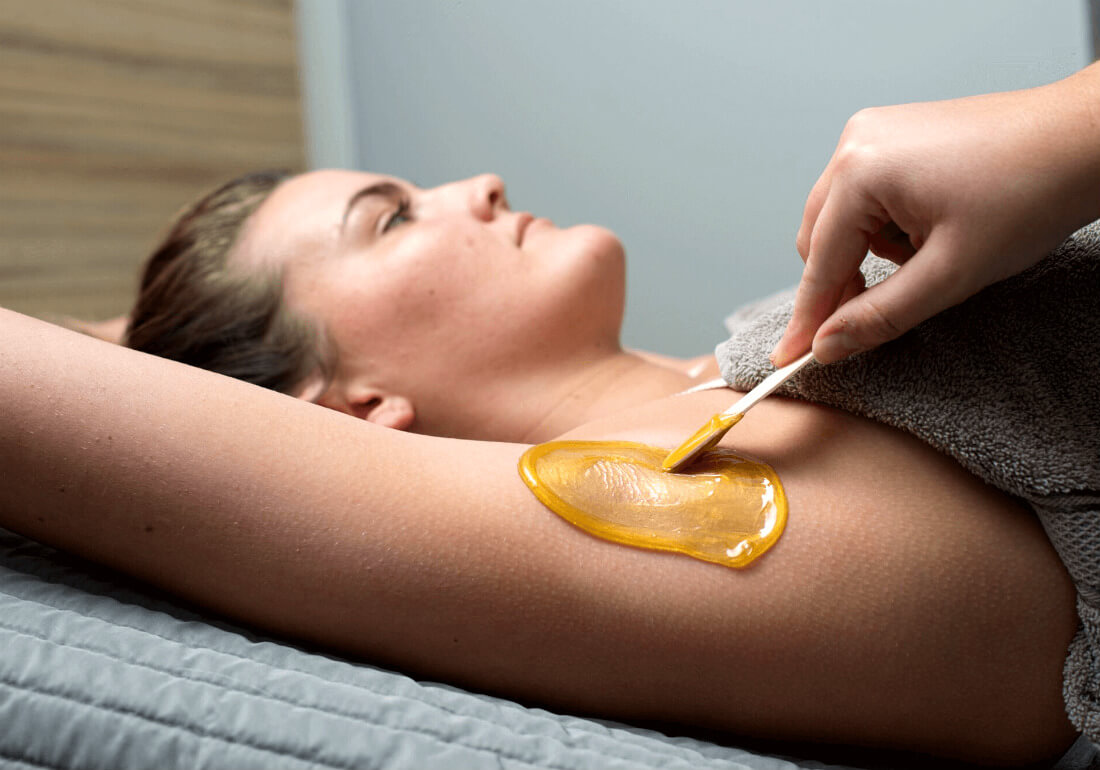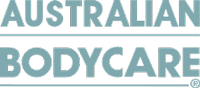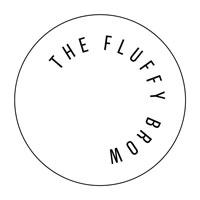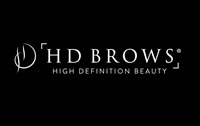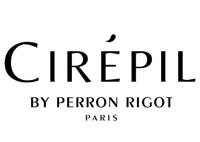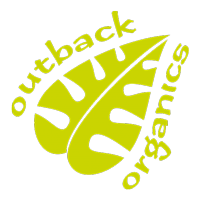 Customer Reviews
We would love to hear your feedback, whether it's on the service, treatments, staff, salon or any other aspect you'd like to comment on. Just click on the Salon Spy box appropriate to the location you visited, that'll take you straight to the relevant part of their website.
We look forward to hearing from you!